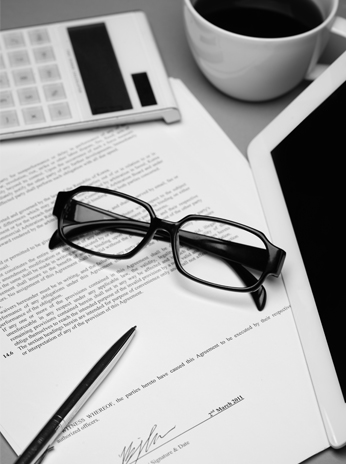 To all our respected customers, I would like to express my gratitude for your interest in KwangWon. We have a small but dedicated team to produce high quality products and deliver customer satisfaction.
We believe that to become a leading company and continuously receive customers' confidence in us, it is key to ensure thebest quality and adopt innovative measures to satisfy specific requests from customers.
We have made constant efforts to build a global quality management system and invest in world-class equipment and facility.
I seek for your continuing interest for
KwangWon
in the future.
Thank you very much.